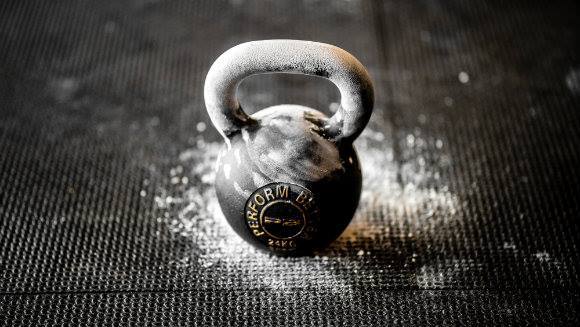 If you've got a kettlebell handy in these times of isolation then here are ten awesome workouts you can give a go. Some are pretty gassy, others more strength based. All are guaranteed to keep you in tip top fitness during the lock down! Enjoy!
KB ONE: AMRAP 12:
12 kettlebell swings
8 burpees
KB TWO: For time:
150 KG GTOH
10 Sit-ups every break
KB THREE: 8 rounds of:
12 KB Deadlifts
9 KB Cleans
6 KB STOH
Switch arms each round
KB FOUR:
Mark out a 40-50 metre route. Carry the KB overhead for a full length. Lower to the front rack for full length and then farmers carry for a full length. Switch arms and repeat. Do 3 rounds on each arm.
KB FIVE: AMRAP 12:
12 KB GTOH
12 KB LUNGE
12 UpDowns
KB SIX: Max unbroken reps of the following complex:
1 KB DL, 1 KB CLEAN, 1 KB SQUAT, 1 KB LUNGE – switch arms
Do max unbroken reps and then rest 3 minutes and repeat for two more rounds.
KB SEVEN: For time:
150 single arm KB swings. Switch arms as necessary. Who can go unbroken?
KB EIGHT: For time:
50 KB SUMO Deadlifts
50 KB Lunge
50 KBS
50 KB STOH
50 Burpees
KB NINE: AMRAP 10
5 GTOH Left arm
5 Burpees
5 GTOH Right arm
5 Sit-Ups
KB TEN:
Max unbroken clean and jerk right arm
Max unbroken clean and jerk left arm
4 rounds for total reps.