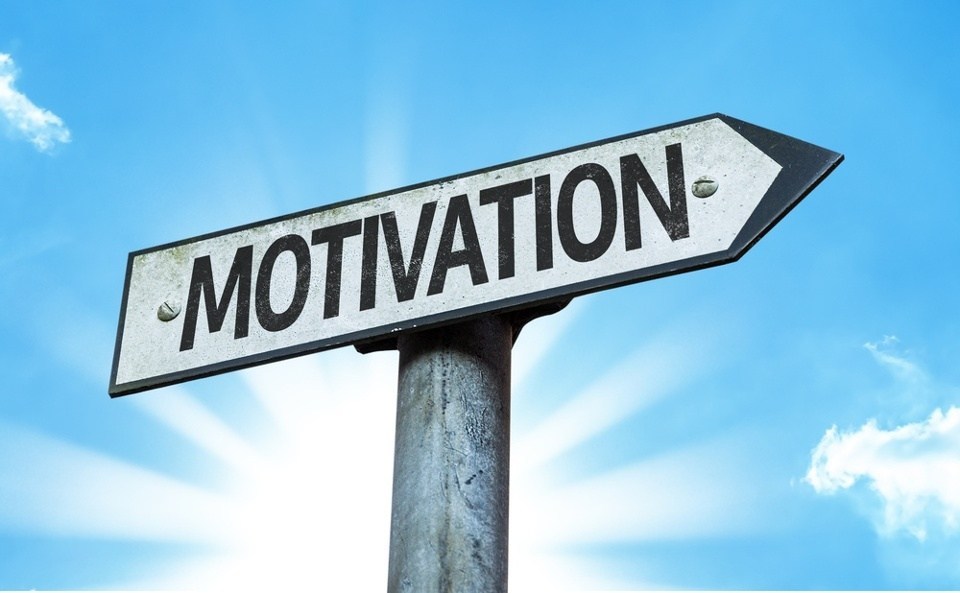 Week one of the COVID-19 lock down has passed and we know we have at least two more weeks, likely many more, to go before we can return to anything like normal routines.
As a gym owner who is doing his best to stay in touch with his membership throughout this strange time I am being made aware of the struggle people are having to self motivate. Without the gym, the coaches, the routine and the atmosphere people are struggling to maintain their motivation to train.
Being self-motivated is hard, very hard for some of us. That's why we have special places we go to to train, why we have people to motivate us and why Spotify is full of fitness motivation playlists. But this current situation eradicates a lot of our normal motivational crutches and we are forced to find new ones. So how do we maintain our motivation in a lockdown?
One: maintain your training routines or make new ones. If you usually go to the gym and train in the 4:30pm class then continue to train at 4:30pm. Each day when 'class time' rolls around get your kit on and commit to whatever exercise you have planned for that day. If your new lifestyle doesn't fit your old class times then assign yourself a new one. Just try to be consistent each day with when you train and make it a habit.
Two: get a workout buddy. Now we know you can't meet up and grind out a long workout together but you can still train with your friends. Arrange a time you can all train together, get on skype/zoom/houseparty and work out together. The main reason so many of us train in a class environment is for the other people. Keeping in touch whilst you train will help you push harder, keep you accountable and generally make it more fun.
Three: record stuff. Boxmate is an epic tool for keeping yourself motivated and accountable. By recording your scores and comparing them to other peoples you get to see where your strengths and weaknesses are and what areas of your fitness you might need to work on. The social interaction will also help with keeping you on track with your training.
Four: make goals. Having something to train for is an important motivator. I know a lot of us have had our goals (that summer holiday, that event, that occassion) taken away from us but that doesn't mean we can't set new goals. Pick a goal you can work on during this time period and talk to your coach to work out a structured plan towards achieving it.
Five: talk to your coaches. At Saxon our coaches are still here for you, whenever you need them. You can drop them a private message, tune in to their Facebook lives, book in for one of the one-to-one slots or just give them a phone call. They'll do everything they can to keep you motivated and your training on point during this strange time.
Motivation can be hard at the best of times so in a situation like this it might be hard to find your mojo. If you are struggling please reach out, ask for help, and we'll do everything we can.